Savvy Avenue Estate Liquidation Services. We offer full estate liquidation services. But because the reasons that one seeks out our estate services may not always be a joyous occasion, we try to be very sensitive and accommodating to your needs to the best of our ability. You can decide what type of sale you would like to have. Whether it be an estate sale at your residence, or we take the estate back to our warehouse, process it, and liquidate your merchandise through our store locations, web-based sales, Facebook auction site or on our Facebook selling pages.
Each of our Savvy Avenue Facebook sites have approximately 3,000 followers on each site.
SAVVY AVENUE BLOG & ANNOUNCEMENTS
COME VISIT 1 OF OUR 2 LOCATIONS!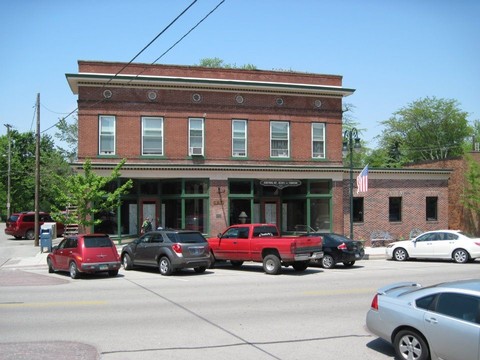 Grand Rapids Store
24186 Front Street, Grand Rapids, OH
419-830-3035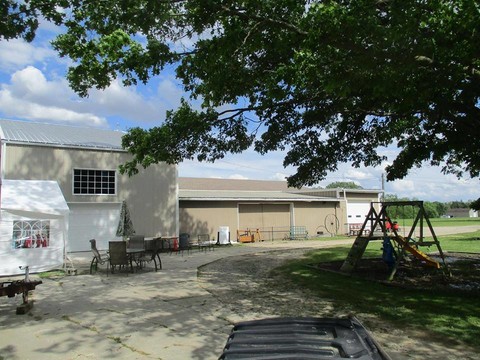 The Savvy Avenue Warehouse
Home of Fred and Michelle Russell
4734 County Rd. 20-50,
Stryker, OH
(First house north of Pine Grove Church
off Rt. 34)
419-636-0300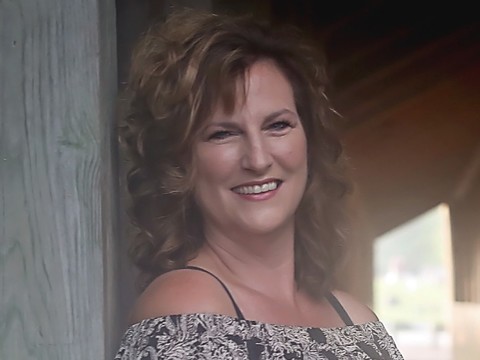 Re/Max Preferred Agent-Michelle Russell
3306 Executive Parkway, Suite#101
Toledo, OH 43606
[email protected]
419-553-7284