About Savvy Avenue Boutique
Founded in 2009, Savvy Avenue was formed from the Butterfly Kisses Children's Consignment efforts at the Williams County Fairgrounds, led by Fred and Michelle. Discovering their passion for liquidation, organization, and serving their communities, it was not long before they opened their first store in Bryan, Oh.
Today they are in downtown Grand Rapids for the last 7 years specializing in full estate liquidation. From furniture, to personal belongings, equiptment, and the kitchen sink. Savvy Avenue is your one-stop resource for consignment and liquidation.
SAVVY AVENUE BLOG & ANNOUNCEMENTS
COME VISIT 1 OF OUR 2 LOCATIONS!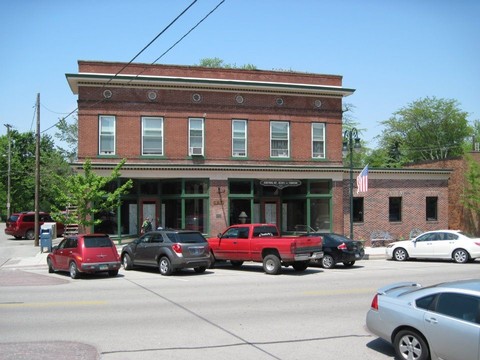 Grand Rapids Store
24186 Front Street, Grand Rapids, OH
419-830-3035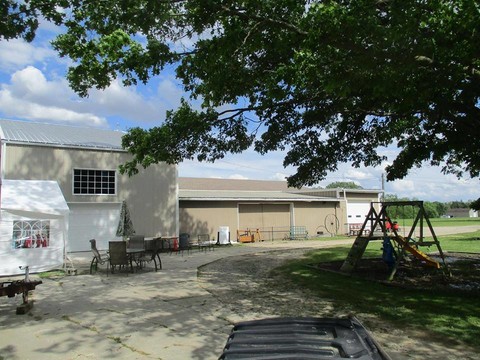 The Savvy Avenue Warehouse
Home of Fred and Michelle Russell
4734 County Rd. 20-50,
Stryker, OH
(First house north of Pine Grove Church
off Rt. 34)
419-636-0300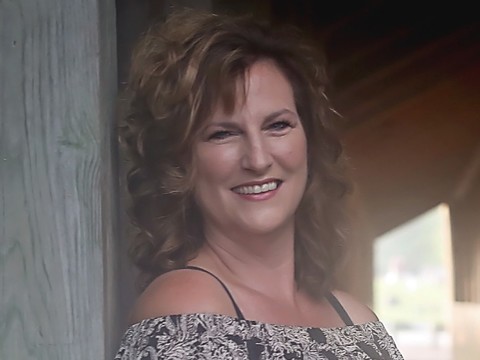 Re/Max Preferred Agent-Michelle Russell
3306 Executive Parkway, Suite#101
Toledo, OH 43606
[email protected]
419-553-7284