About Savvy Avenue Boutique
Savvy Avenue was founded by Michelle Russell, in 2009. This business blossomed out of necessity for flexible schedule for Michelle. In 2006, she gave birth to her second child, Jace, a beautiful baby boy who has Down Syndrome and several chronic health issues and required much more of her time. As a result, Michelle left her profession as a 4th grade teacher and began hosting Childrens Consignment Events, that eventually turned into a full service consignment business. Our first store front became a reality in 2009 in Bryan, Ohio. Michelle's husband, Fred, soon joined her and together they have grown the business to three store locations.
Fred and Michelle have three children, Brandy, Jordan and Jace; and two grandchildren, Zak and Zoe and one furbaby, Shelby. They reside in Stryker, Ohio.
SAVVY AVENUE BLOG & ANNOUNCEMENTS
COME VISIT 1 OF OUR 3 LOCATIONS!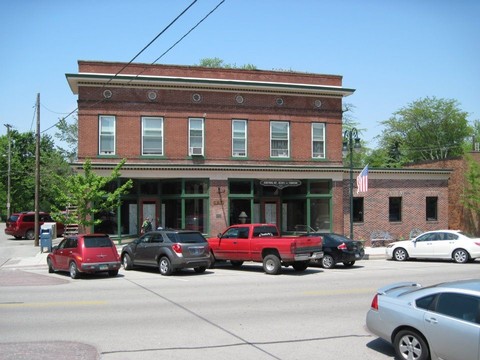 Grand Rapids Store
24186 Front Street, Grand Rapids, OH
419-830-3035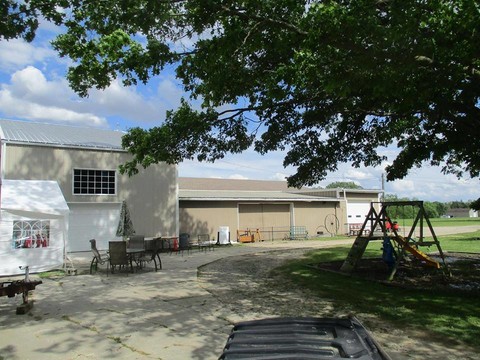 The Savvy Avenue Warehouse
Home of Fred and Michelle Russell
4734 County Rd. 20-50,
Stryker, OH
(First house north of Pine Grove Church
off Rt. 34)
419-636-0300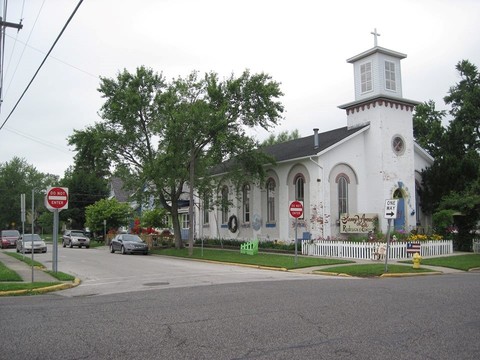 Savvy Avenue on 6th
214 W. 6th Street, Auburn, Indiana
260-927-2233