Enter as customers....Leave as friends
Savvy Avenue offers a unique affordable shopping experience for each of our shoppers. We consign stylish, clean furniture, womens clothing, jewelry and many unique handmade items. Come in to Grand Rapids to check out our unique items and great prices!
SAVVY AVENUE BLOG & ANNOUNCEMENTS
COME VISIT 1 OF OUR 2 LOCATIONS!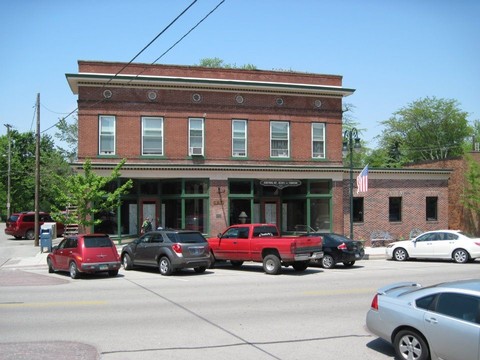 Grand Rapids Store
24186 Front Street, Grand Rapids, OH
419-830-3035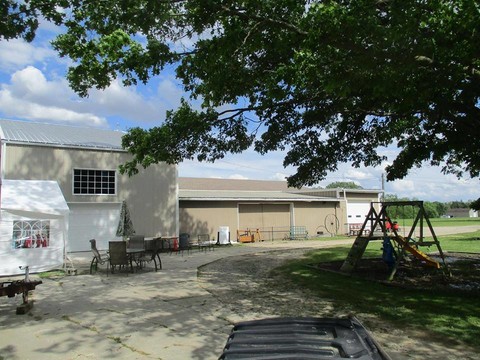 The Savvy Avenue Warehouse
Home of Fred and Michelle Russell
4734 County Rd. 20-50,
Stryker, OH
(First house north of Pine Grove Church
off Rt. 34)
419-636-0300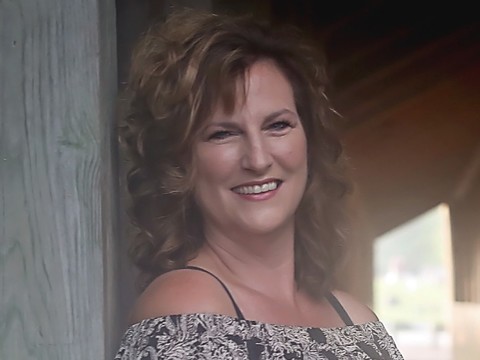 Re/Max Preferred Agent-Michelle Russell
3306 Executive Parkway, Suite#101
Toledo, OH 43606
[email protected]
419-553-7284